Gems BY Mail
The largest selection of Tumbling Rough rocks in the USA
We carry a huge selection of rough rocks, tumbled polished stones, and faceted gems.
Most of our rocks are perfect for Rock Tumblers, making cabochons, wire wrap jewelry, and much more.
We can supply you with rocks for a birthday party, panning or sluicing for gems operations, and mineral ID kits. Give us a call today to see how we can help.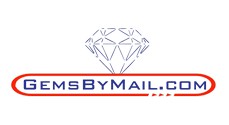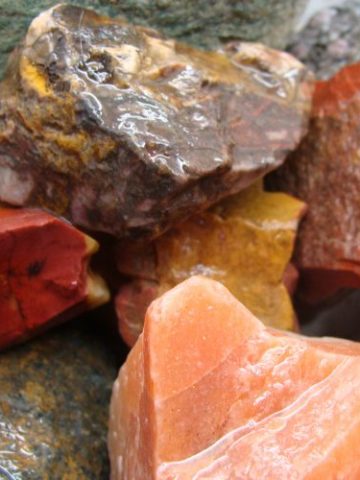 Rough Rock Mixes
Rough Rock mixes are our most popular item. Used mostly for tumbling and cabbing.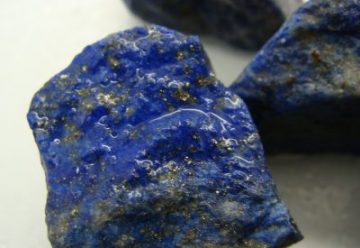 Rough Rock by Type
We carry about 150 different types of rocks.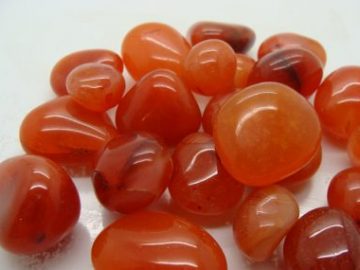 Tumbled and Polished
Tumbled and polished stones are available in about 20 types and well as colorful mixes by size.